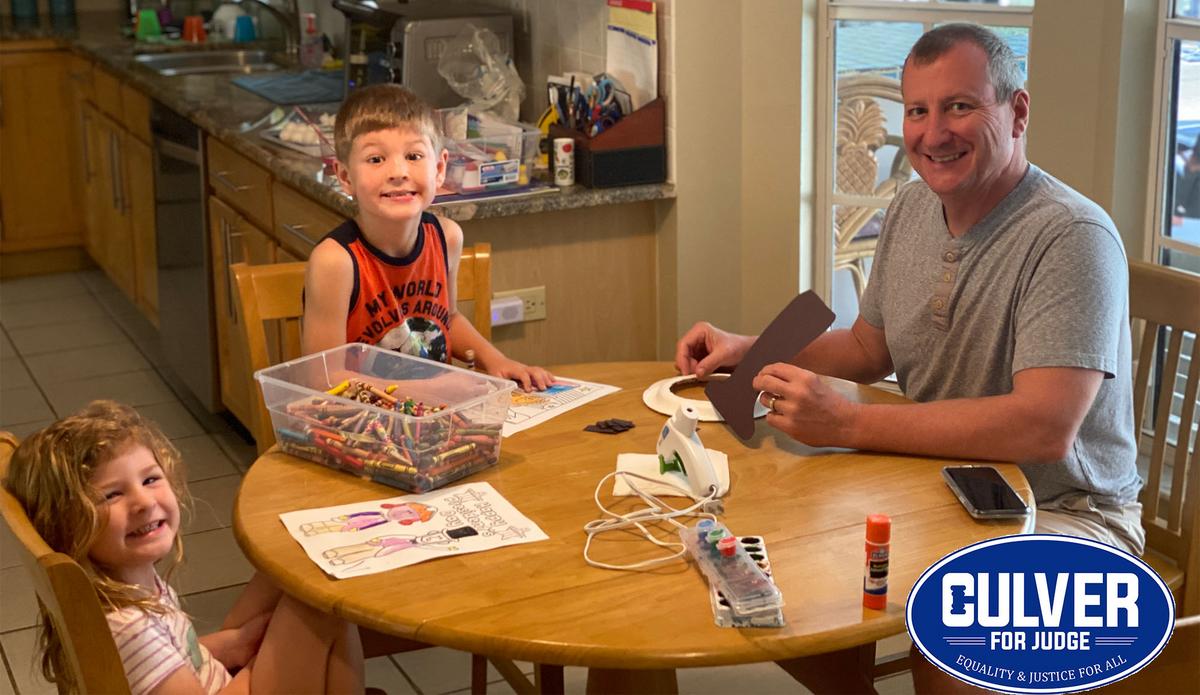 Like many of us, my wife started to work from home while trying to keep our two young children engaged and entertained. Since many of us are in the same situation, I decided to put together a list of free resources I've discovered to keep us all busy while self isolating at home.
One thing I've learned is that a child's attention span is short and they need to get up and move around often. A good way to determine how long your child can focus is by taking their age times two. For example, my 6 year old is most likely not going to retain information longer than 12 minutes. This pertains to tasks that they are not fond of. So it's important to have many hands-on activities available and resources so you can keep changing it up.
Educational Activities
| | |
| --- | --- |
| 9:30 AM | 4th & 5th GR. |
| 10 AM | 2nd & 3rd GR. |
| 11:30 AM | Kinder & 1st GR. |
| 12 PM | Pre-K |
| 2 PM | Pre Alegebra / Alegebra I |
Field Trip Activities
Art / Craft Activities
Active / Fitness Activities
Storytime / Reading Activities
Keep checking back for updates as I will keep adding free resources as I discover them.
Stay well and keep safe,
Wayne Culver
Candidate for Seminole County Court Judge, Group 6